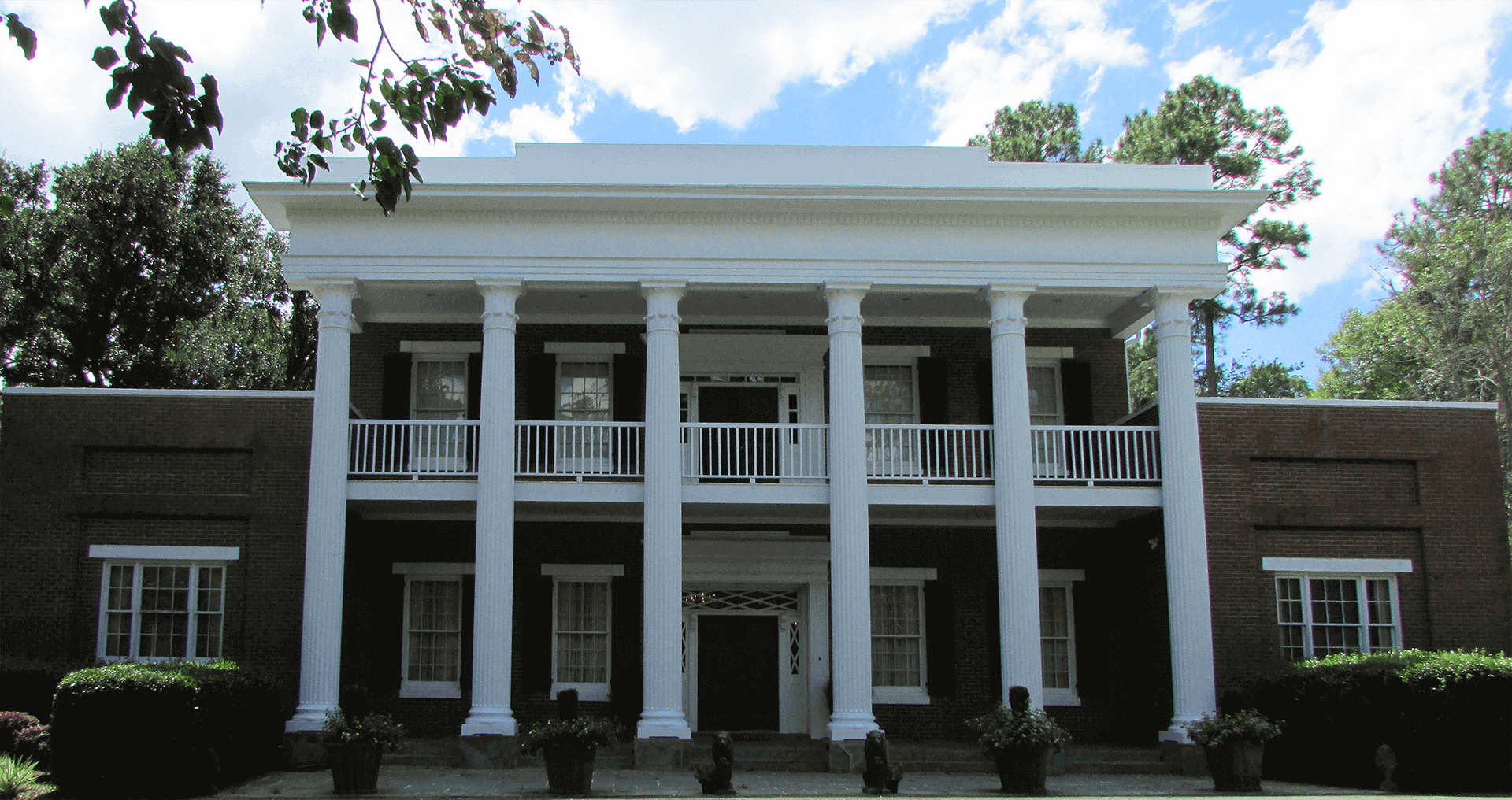 Mr. H.A. Rippy, Jr. was originally from Nashville, Tennessee - not very far from the original Hermitage mansion. Throughout his childhood, Mr. Rippy greatly admired and studied the life of Andrew Jackson. He dreamed that he would have a home like the Hermitage one day.

With hard work and determination, Mr. Rippy became a prominent businessman and made his mark as a successful insurance executive.

In 1986, his dream was realized when the Hermitage-Rippy Mansion, a beautiful replica of Andrew Jackson's Hermitage, was built.

H.A. Rippy, Jr. passed away in 1998 at the young age of 59. His memory lives on in the beauty and elegance of the home he lovingly built. Once a family home, the Hermitage-Rippy Estate is now a venue for some of life's most precious moments. The grace and charm of the Estate, and its long history of Southern hospitality, have delighted Mobile's brides and their families for many years.